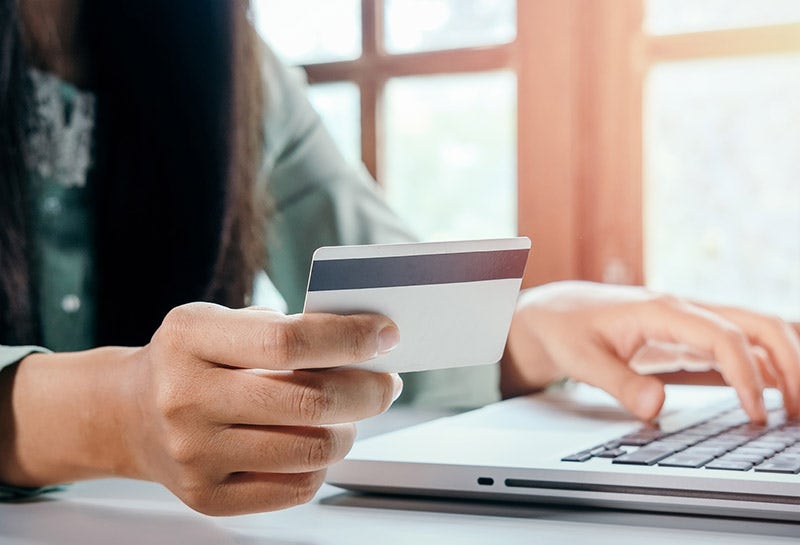 Payment methods
You can choose from the following payment methods:

PayPal
With PayPal you can pay your order easily, quickly and securely. Use your existing PayPal account and conveniently pay for your order with us. We usually receive the payment confirmation from PayPal immediately and can process your order right away.
Please note: We can only dispatch your order after receiving the PayPal payment confirmation! Depending on the payment method in your personal PayPal account, it may take a few working days until PayPal confirms receipt of payment. If PayPal cannot confirm receipt of payment after 9 days, the customer's order will be automatically cancelled by PayPal.
You don't have a PayPal account yet? Then register your bank account with PayPal within a few clicks. From now on you can shop safely and free of charge on the Internet without passing on your bank details to third parties.
You can find additional information about Paypal here.

Credit card
You can also pay conveniently and securely by credit card. We accept Master Card and Visa.
In case of a return, we will credit the amount to your credit card account as soon as possible after your return has been processed and checked in our logistics centre.
Your credit card details are encrypted using SSL technology. This high security standard ensures that your purchase at hammer.de is safe. You can find more information about data protection here .

Invoice with Klarna
In cooperation with Klarna we offer you the purchase on account as a payment option for a purchase up to 5.000 €. Please note that Klarna Invoice is only available for consumers and that the payment must be made to Klarna.
When buying on account with Klarna, you always receive the goods first and always have a payment period of 14 days. The complete terms and conditions for purchase on account for deliveries to Germany can be found here.

Prepayment / Bank Payment
Please note that depending on your bank, it may take 2-4 working days for your payment to reach us. For payments from Austria and Switzerland, the duration is extended to up to 5 working days.
The goods ordered by you remain reserved for you until your payment has been booked (but for a maximum of 9 days).

Checkout
After your purchase, you will receive an order confirmation within a few minutes. This will list the products you have purchased, the delivery and billing address and the total amount. If, for example, you notice an error in the delivery address, please contact us as soon as possible so that we can make a correction.
Image source: ©maxxasatori - stock.adobe.com