3112 reviews
(Google My Business)
We look forward to welcoming you personally to one of our HAMMER stores. Here you will find various fitness equipment for your home, which you can test extensively on site. Our HAMMER experts will advise you personally and individually, answer all your questions and are happy to help you before, during and after your visit. You can take your new fitness equipment home with you or have it delivered and assembled by us.
Our HAMMER Stores - already 17times on site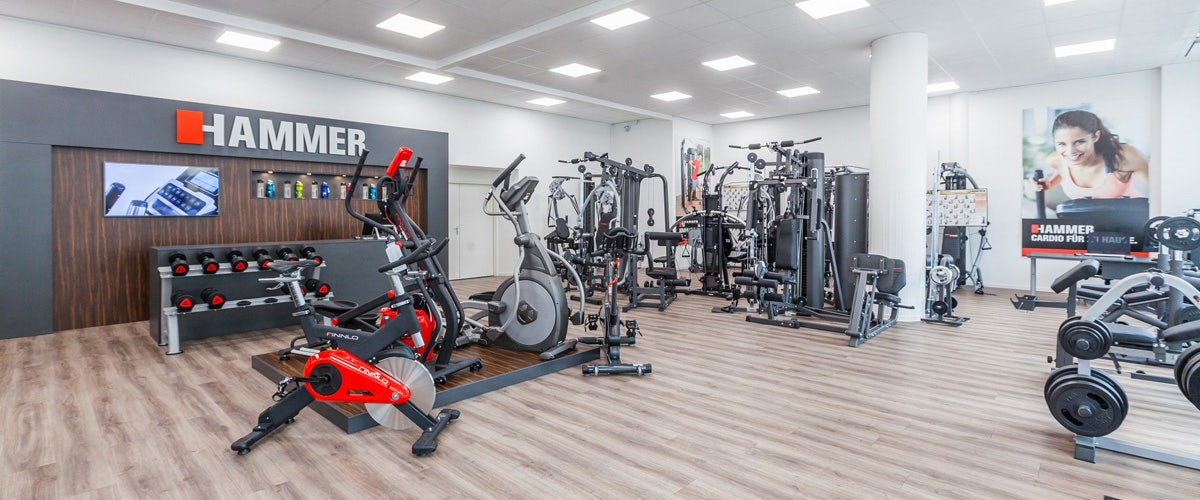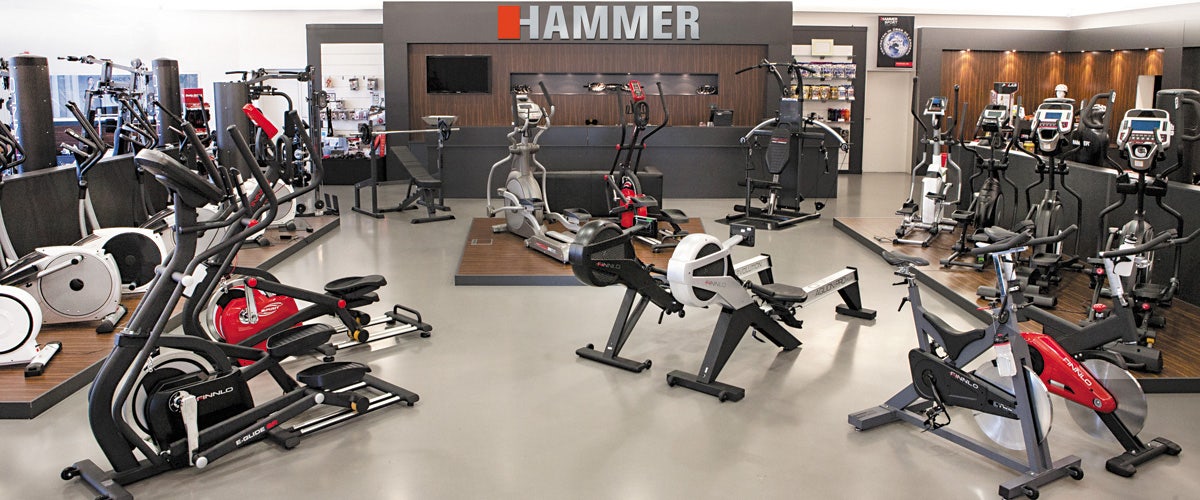 Cozy atmosphere, expert advice
HAMMER Sport is your competent partner regarding Fitness and Boxing. At our HAMMER Stores you get access to over 600 different fitness and boxing products from brands as HAMMER, FINNLO, INSPIRE and HAMMER Boxing.
Give it a try!
In our exibition area you can find a huge range of already assembled products for your test training. Our Sales Teams, who are qualified personal trainers and professional athletes, are happy to give you comprehensive advice and training tips. Together with them you will find the right product for your personal fitness goal and level - from beginner to professional.
We are looking forward seeing you in our Store!
Visit us in one of our 17 stores and let inspire you by our products and ourselves! Our Sales Teams are happy to welcome you in their store!