Autark 5.0
Next generation fitness station for unlimited, professional home training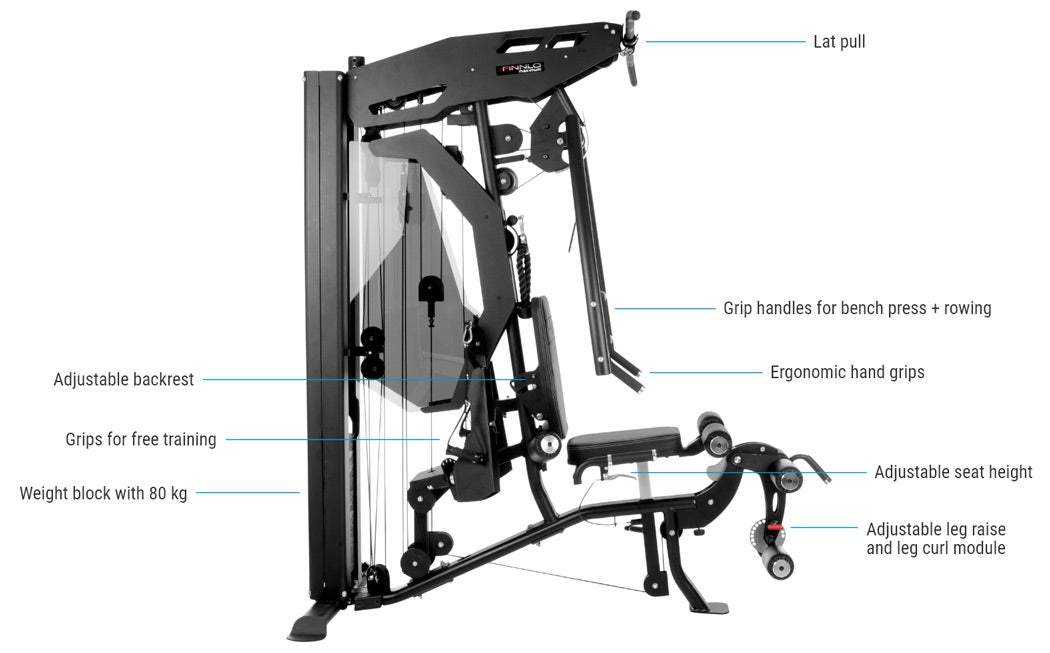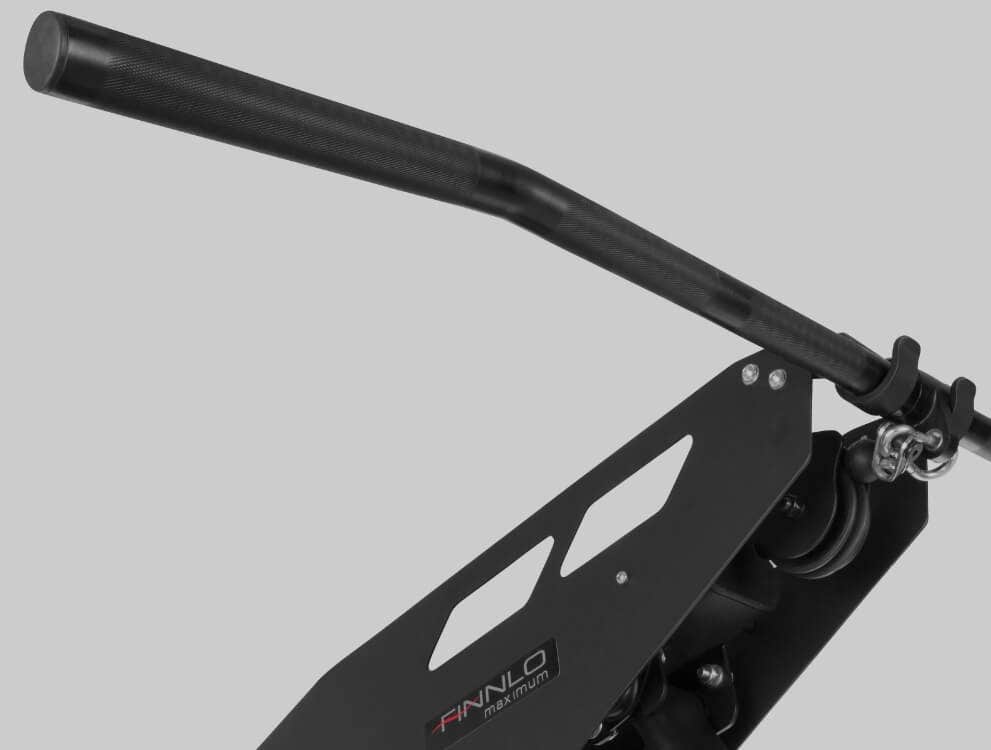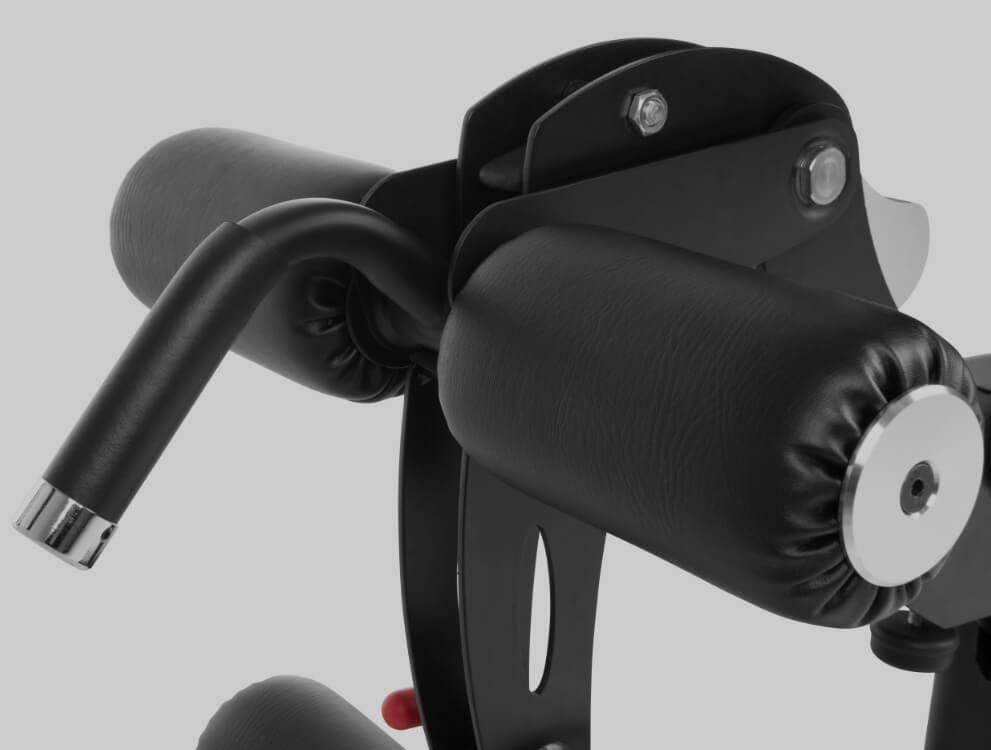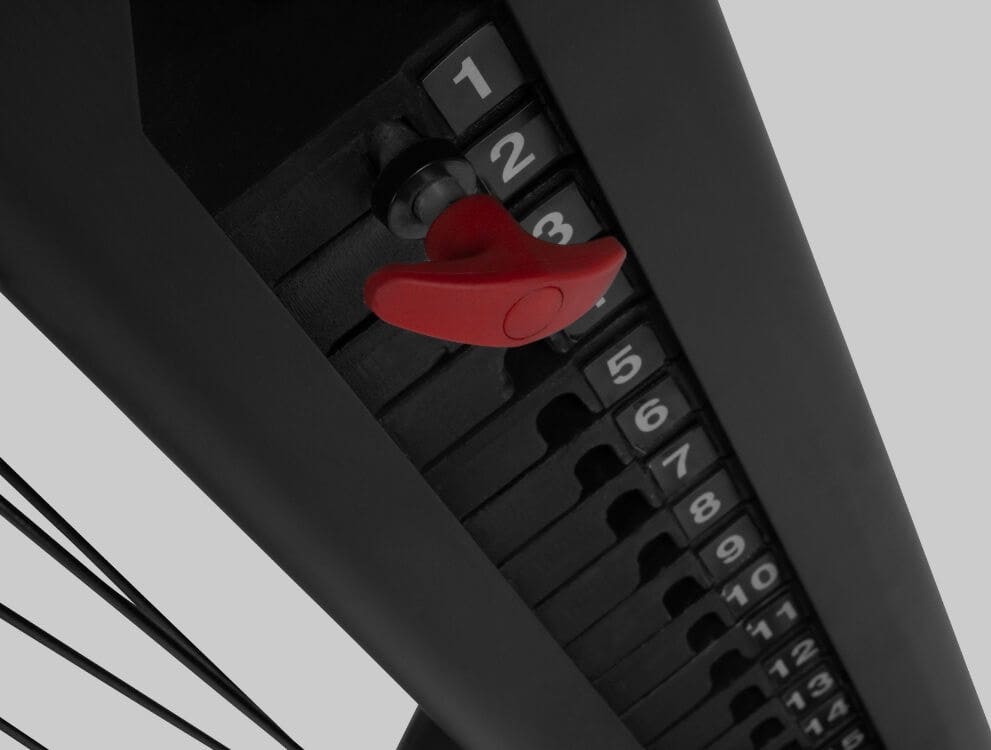 Unleash your fitness and strength potential
Your decision to take home this high-performance multi-gym will free you from the restraints of commercial fitness studios and allows you to concentrate fully on yourself and your body. This high-end multi-gym is highly sophisticated from top to bottom and offers all the modules you will need for a varied, effective fitness and weight training. Timeless elegance and a highly superior, compact design is waiting for you – get ready – it will be worth it!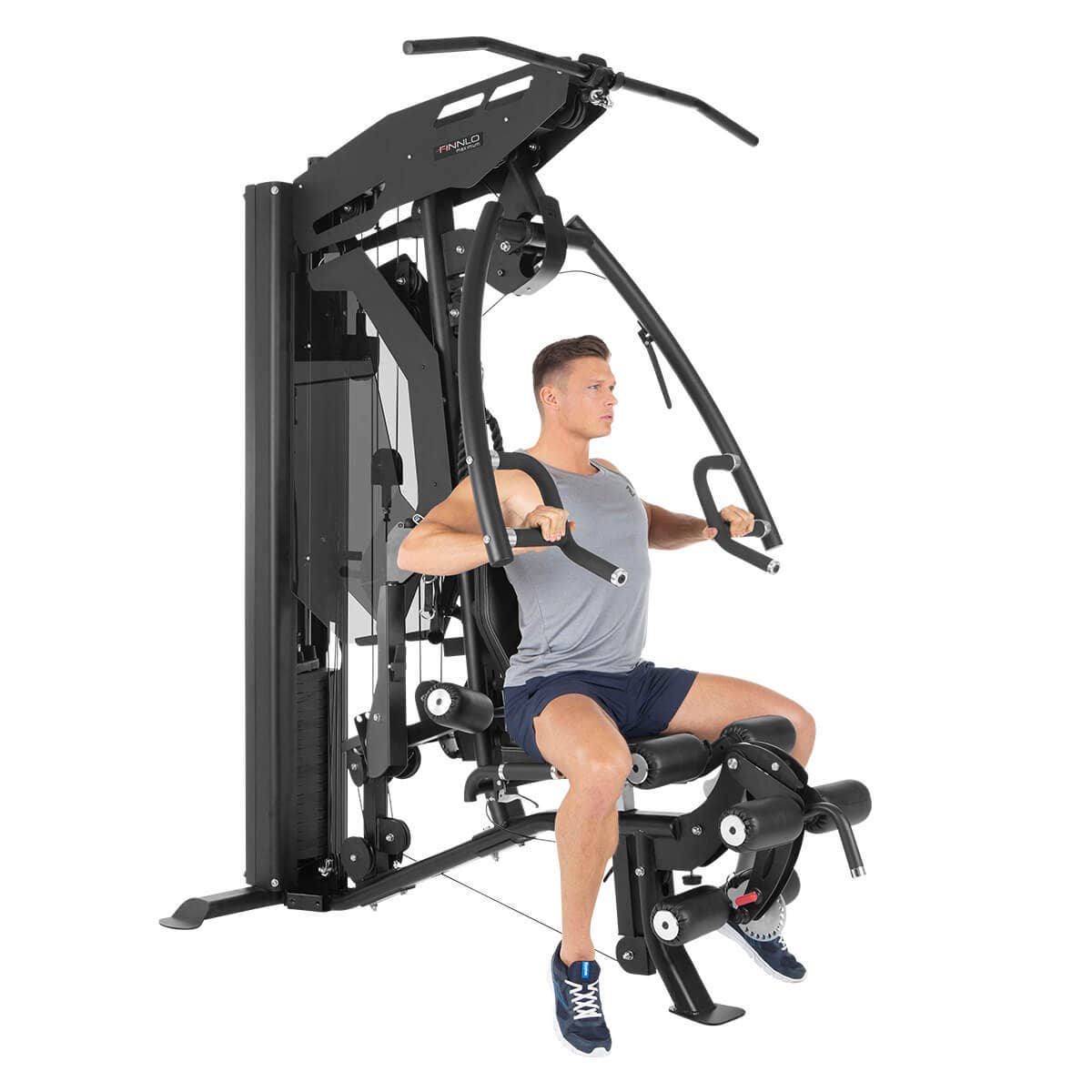 Train every single muscle in your body – energetically, variably and with style
Whatever your fitness goal – this super attractive multi-gym will support you in every way with your muscle building efforts. Despite its compact size, this multi-gym has everything you need and is ready when you are: day or night. The robust weight block with a total of 16 weight plates of 5 kg each allows a resistance setting of up to 120 kg. The individually adjustable comfort seat and backrest will take any position you want. All components are designed to last, move smoothly and be incredibly durable. The Autark 5.0 is a home gym that is worth every penny and that brings movement into your life.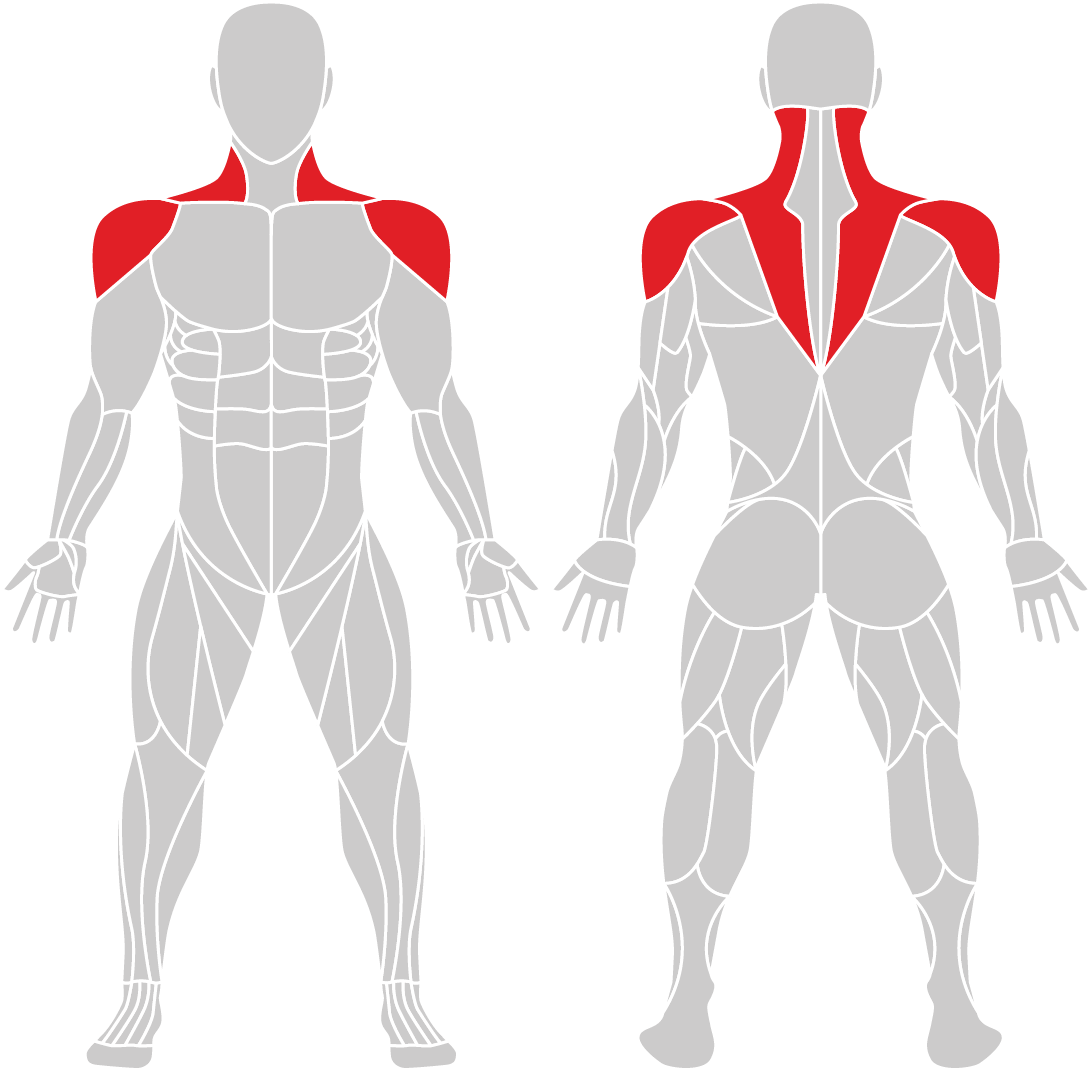 Stabilising the head and neck
Chronic headaches, tense neck muscles or even a slipped disk in the neck area: regular training for your upper support muscle groups and neck muscles will prevent unnecessary pain and is an important basic building block for general physical health. And the beauty of it all: exercises for the neck area can be easily incorporated in your shoulder training.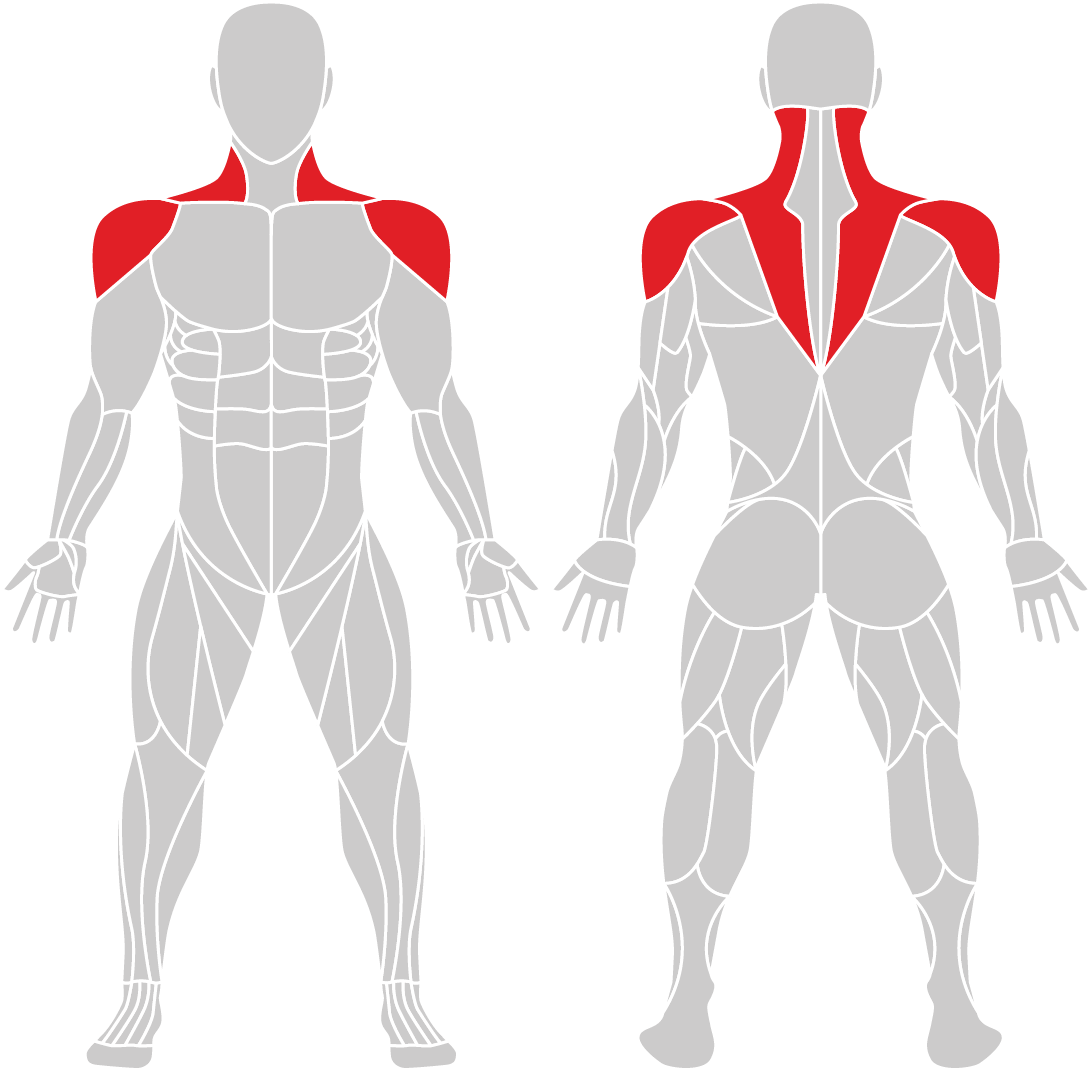 Broad shoulders for an attractive look
The multi-gym comes with an adjustable bench press module with great options for strengthening your shoulders and upper back muscles. Various grip positions ensure plenty of variety in your movements and are further enhanced by lateral cable pulleys.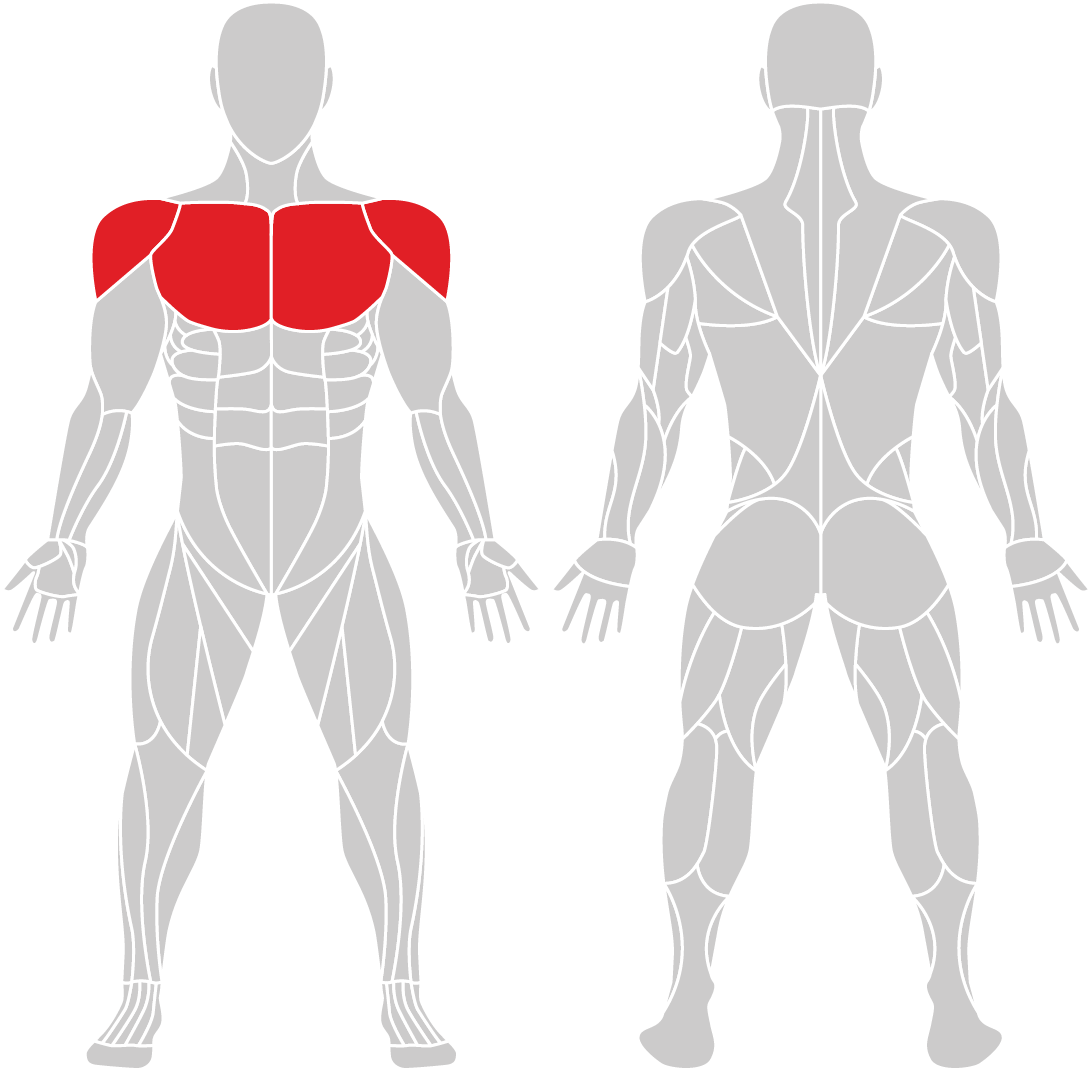 Define your chest for more confidence
The large chest muscles are best trained via the central bench press module or the height-adjustable cable pulleys. The hand grips rotate. The cable pulleys can also be used for free bench presses. Keep changing the training angle and grip positions to optimally work out various areas of your chest muscles.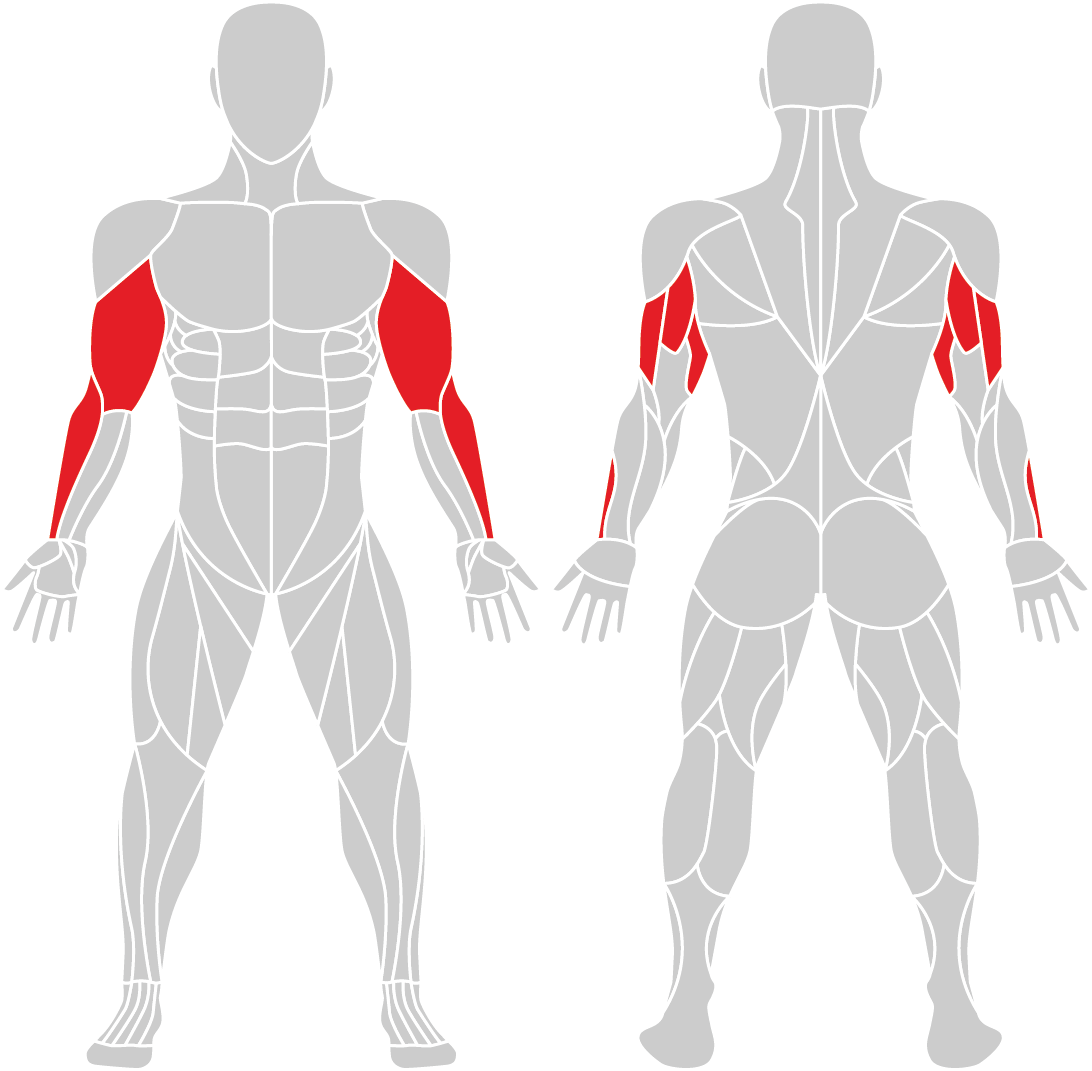 Upper arms to dream about
The pull cables offer various curl options for your biceps and triceps workout. The arm exercises can be done standing up or sitting down. The training angle can be flexibly adjusted.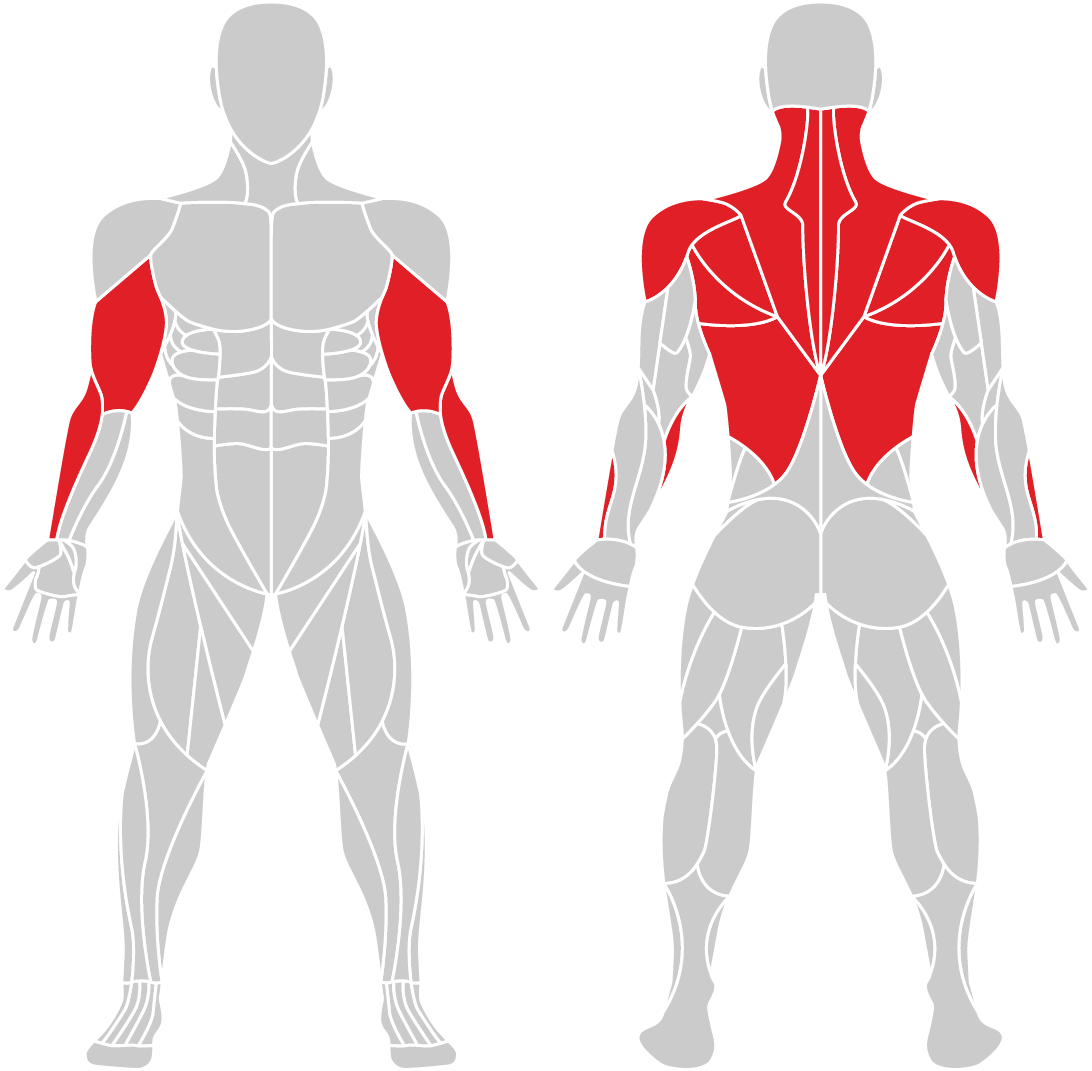 A healthy back is a strong back
Use lat-pull exercises and the bench press station to keep your back fit and strong. Not only your spine will thank you: your posture will improve and your resilience will increase too. Plus: nothing is more attractive than a steely, toned, V-shaped back!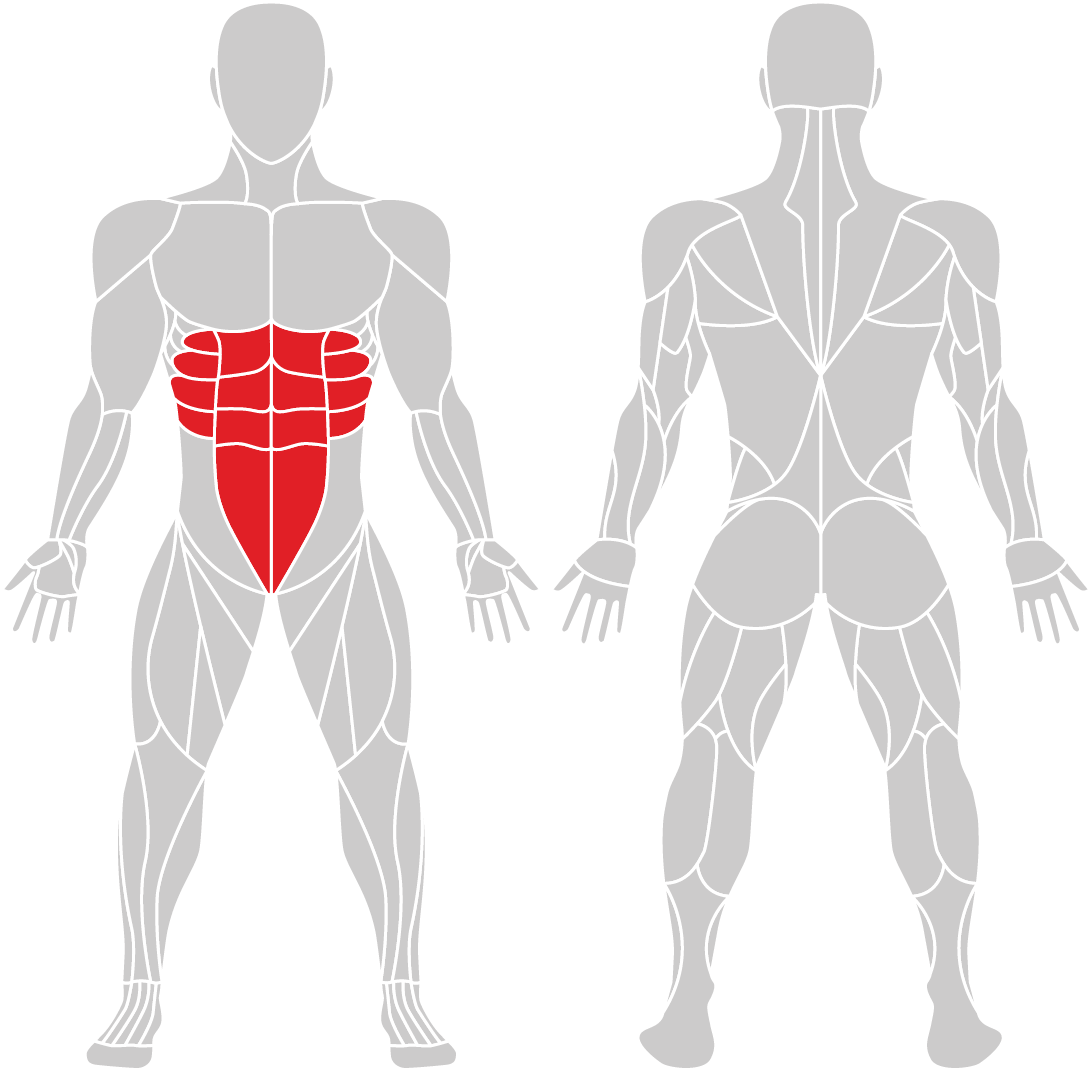 Time to give those abs a workout
Instead of filling your belly with food and a variety of mixed drinks that will just make your belly rounder, how about some over-the-shoulder V-cable pulls in alternating directions – you'll get slimmer and will soon sport that popular ideal: a six-pack! The alternating straight and tilted movement sequences will focus on different parts of your abdominal muscles.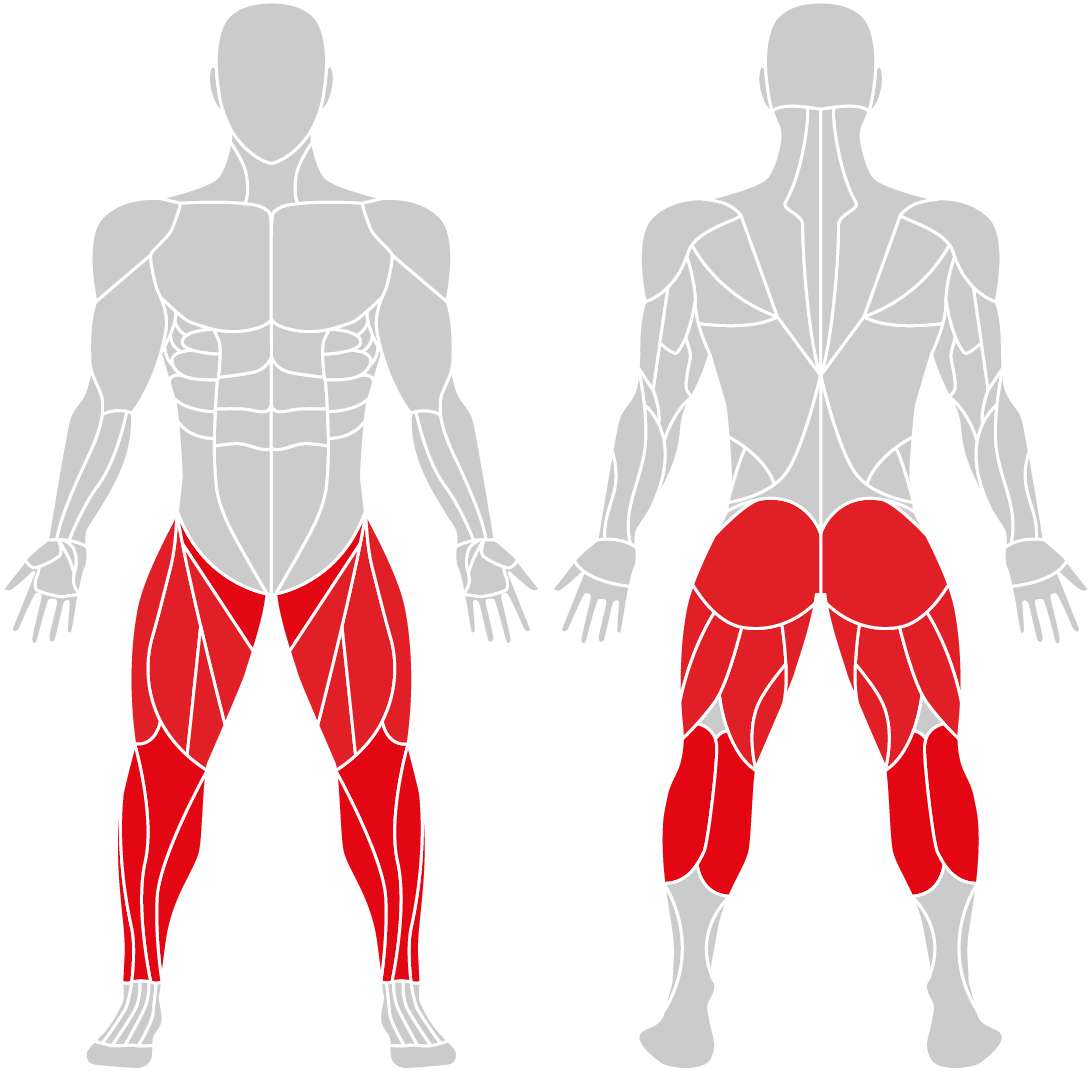 Shape up those legs and glutes
Firm legs and a perky behind – you can have those too! Use the leg raise and reversed leg raise module on this super versatile multi-gym that can be set up for any leg or glutes exercise in seconds.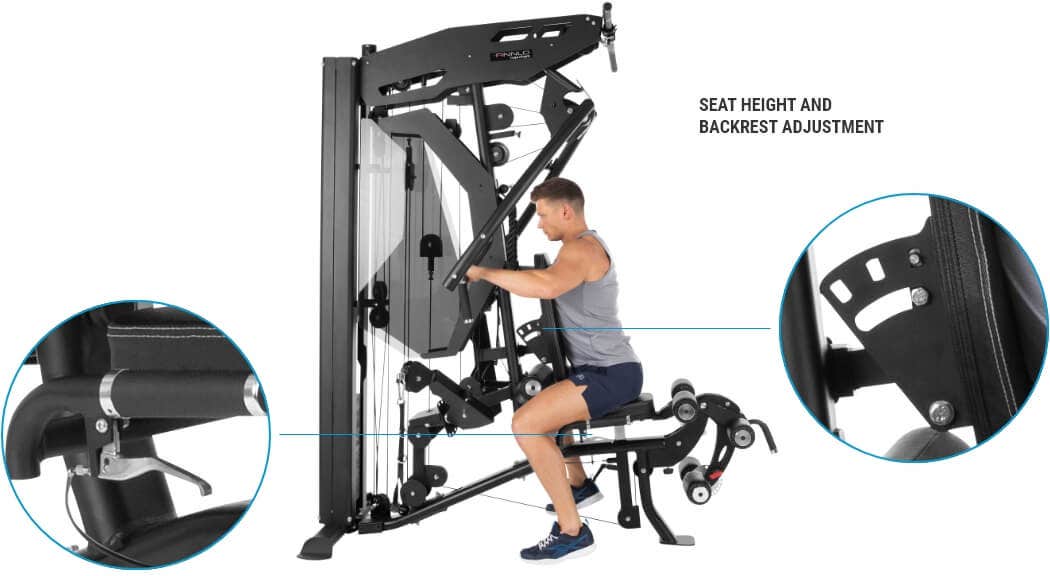 Perfectly customisable
If you take the fitness studio home – well, then it should be a perfect fit for you! The Autark 5.0 multi-gym offers completely customisable home gym luxury for body heights up to 200 cm. While the ergonomic comfort seat glides right into the perfect height setting, the professional backrest can be progressively adjusted in its tilt and depth.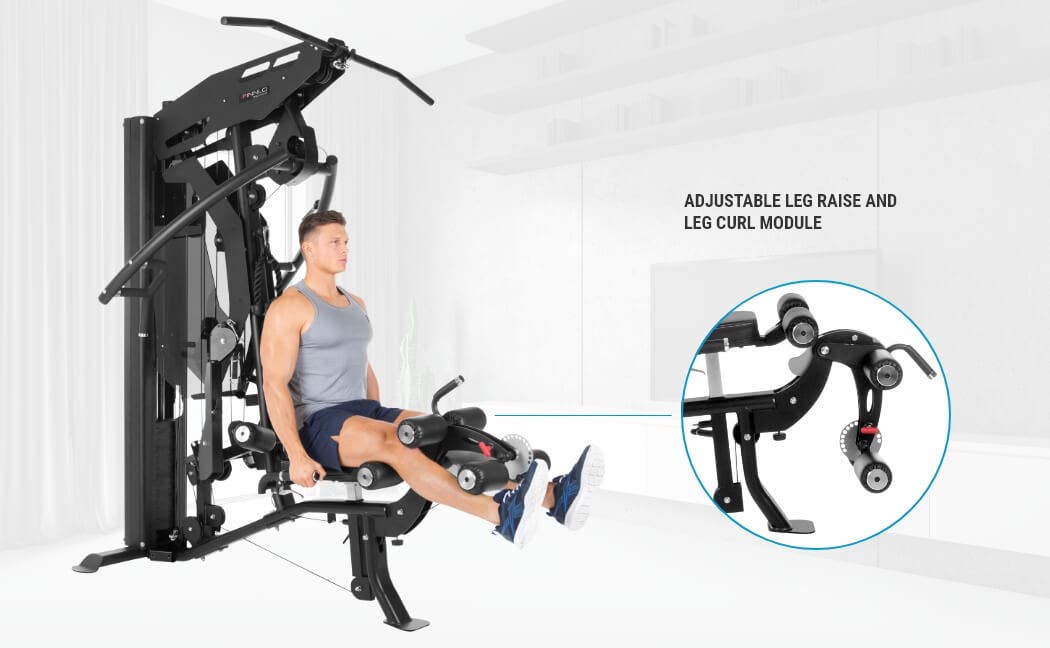 Unique leg curler module
The leg curl module is the perfect basis for leg curls and reversed leg raises. The luxuriously padded module can be set to virtually any leg length. The changes needed from one exercise to the next are done easily in seconds.
Premium design for discerning customers
The Autark 5.0 comes in classic black with an excellent finish. The design is the culmination of 120 years of HAMMER experience and will upgrade the workout room in your home. The robust frame of this compact, yet highly functional multi-gym is made of meticulously crafted precision steel and has a load capacity of 150 kg. This makes the powerhouse of a multi-gym a perfect choice for higher weight classes as well.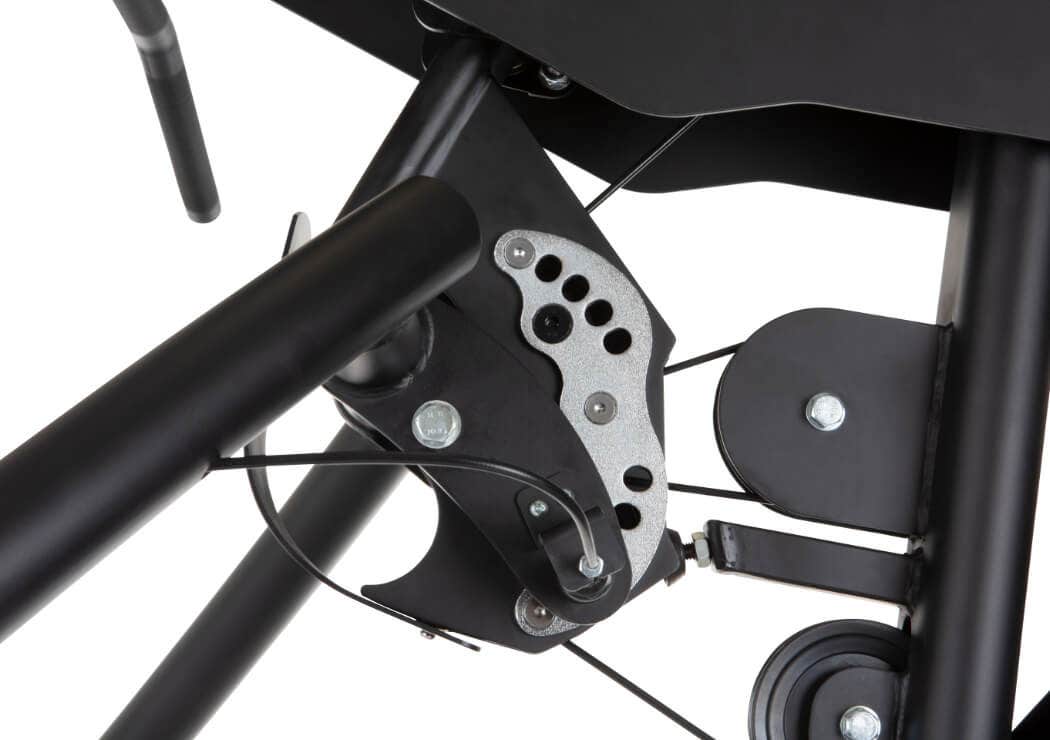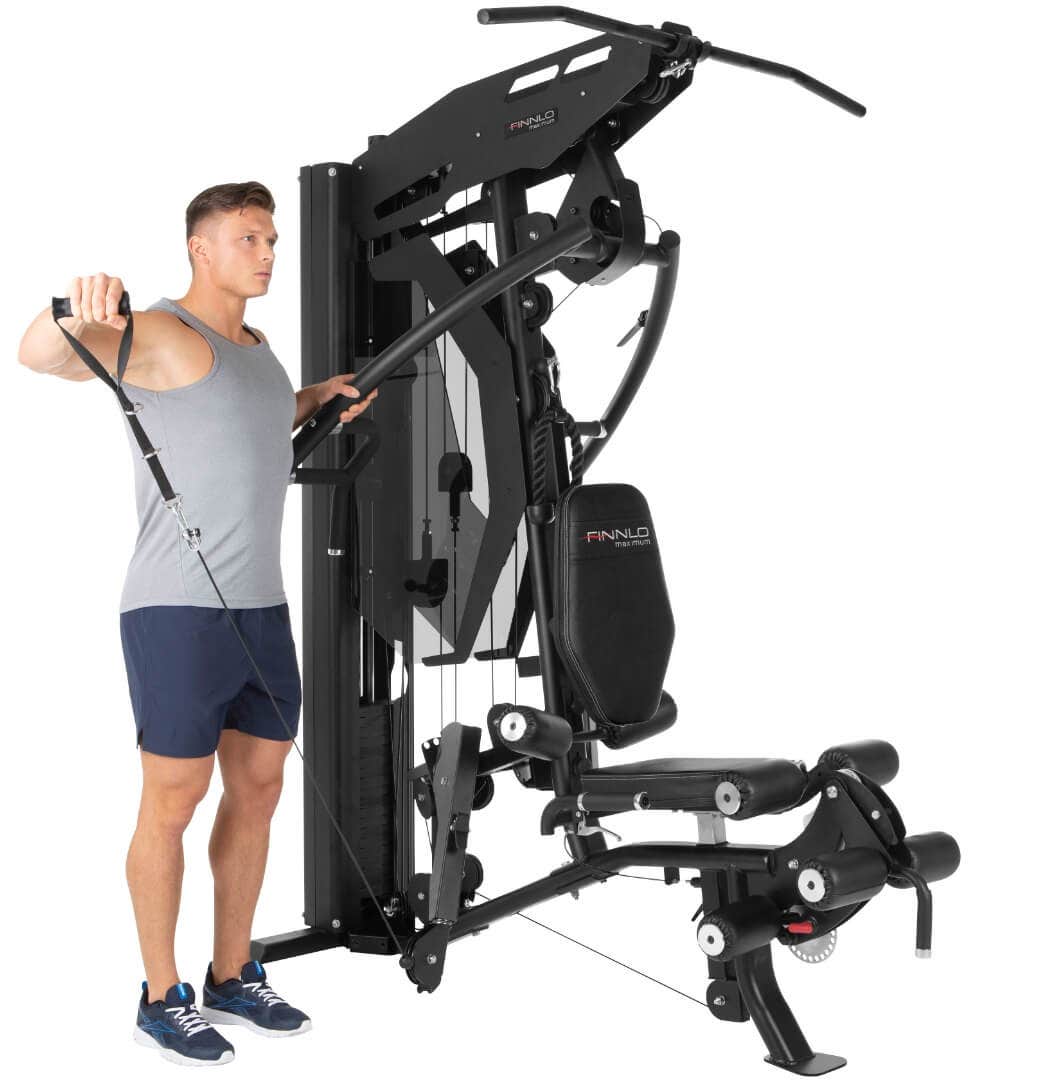 An elegant all-round home fitness station
This next generation, compact multi-gym is a fantastic choice for men, women, beginners and ambitious athletes alike. It is absolutely robust and safe and offers maximum comfort. The Autark 5.0 facilitates highly effective full-body workouts at home with virtually endless exercise variations. Forget unnecessary driving around, looking for a parking space, standing in line to wait for a free machine, annoying monthly fees and time constraints brought on by commercial opening hours. This premium home gym lets you train whenever you want and however you want!
These are just some of the goals you can achieve with the Autark 5.0:
Effective full-body workouts
Fat burning, activation of the after-burn effect, planned weight loss
Health and back training
Muscle strengthening and toning – for the chest, back, biceps, abdomen, legs, glutes and more
Building a V-shaped back, six-pack, a broad chest and powerful arms
Everything is possible: from basic workouts to ambitious, high-performance training
Dimensions and weight
Build up size (L x W x H)
200 x 143 x 217 cm (Space requirements 200 x 160 x 217 cm)
Additional weights inclusive
No
Upgradable with additional weights
4 x 5 kg
Shipping
Delivery time
4-8 working days
Scope of delivery
Autark 5.0
Delivery Information
Delivery to curbside (Please leave your phone number when ordering, so we can arrange a suitable delivery date for you)
Private use
on the main frame
10 years
Semi-professional use
on the main frame
5 years
*Semi-professional use: For use in hotels, sports clubs, etc. - not in fitness studios
Summary of all possible strength exercises with the Autark 5.0
You can find out how to do the exercises correctly and exactly which muscle groups are trained by clicking on the respective exercise.
Clients ask, our fitness experts answer
Do you need more information about the product? Ask your question here. Our fitness experts will answer quickly and easily.
Our recommendation for you