Kinomap
Zwift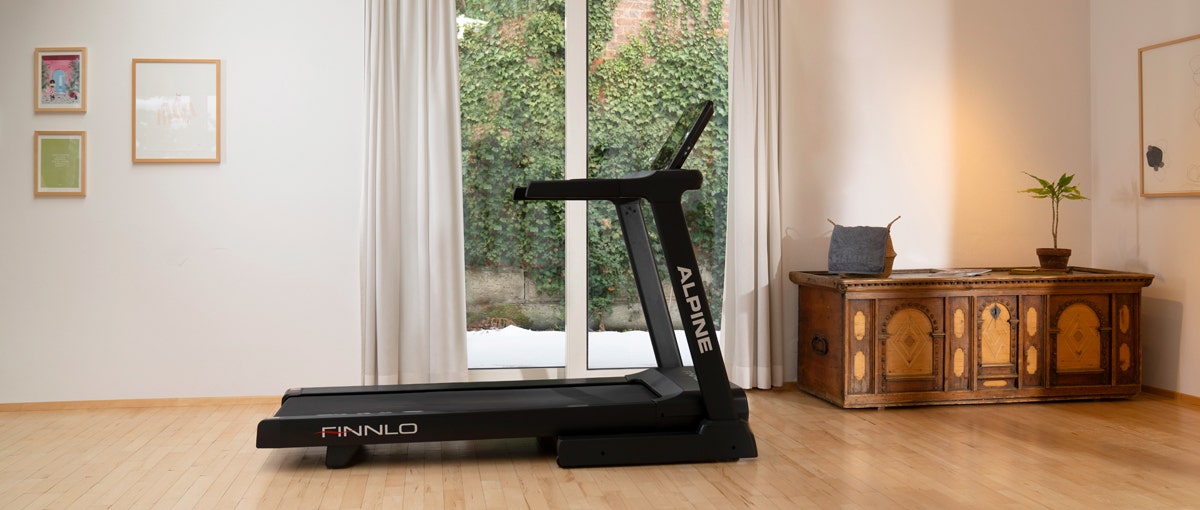 Huge running surface and clear display: the ultimate treadmill for your workout!
Powerful and individual at the same time! If running is your passion, then the Alpine TFT is a must-have for you. From the comfortable running surface and the modern multimedia computer to countless fitness programmes, even ambitious athletes will get their money's worth.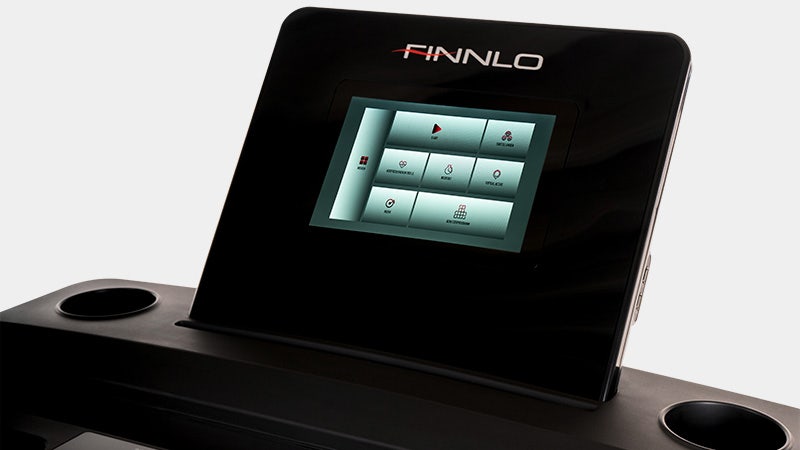 10.1" TFT display
Virtual Active - choose your favourite route, whether mountain landscapes, beaches or meadows. The display offers the optimal training overview and planning of your workout.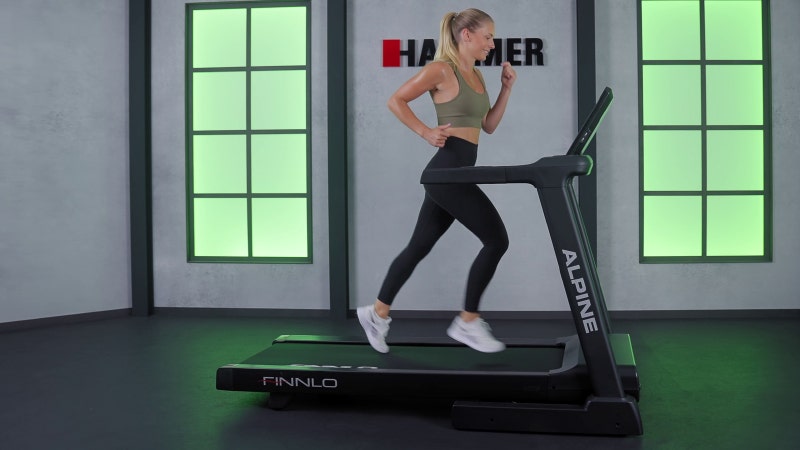 Product Highlights
Convince yourself of all the features of the Alpine TFT!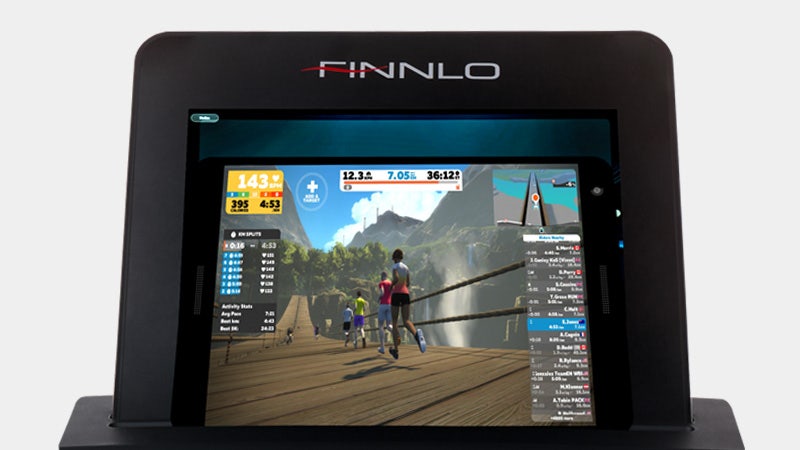 Perfectly integrated digitally
Provides your ideal home entertainment. Simply place your tablet or smartphone on the device, use your favourite app and achieve your training goals!
Discover your favourite workout
With HAMMER Workouts we constantly offer you new and motivating classes with your treadmill. Work out together with our competent trainers and achieve your individual fitness goals in 10 to 50-minute workouts. No matter whether you use a smartphone, tablet or laptop, without an additional subscription.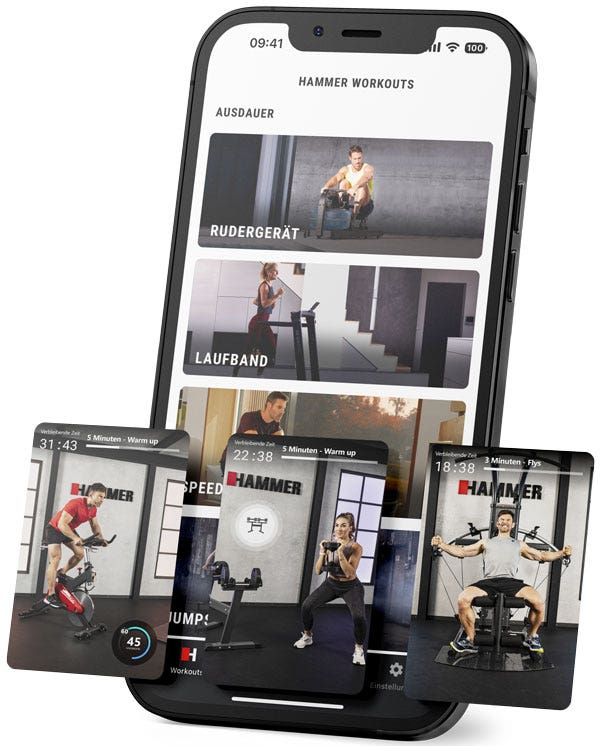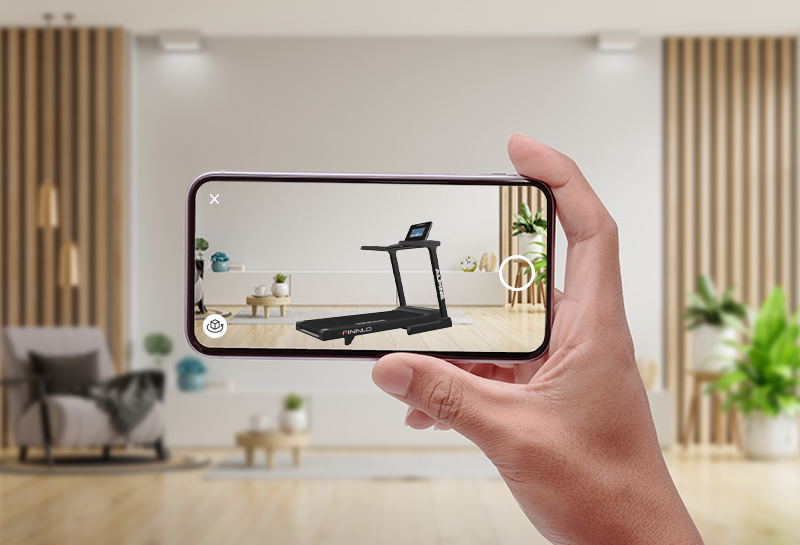 Experience your product at home now!
Whether as a 3D view on your PC or virtually in your own room via smartphone - immerse yourself in a whole new kind of product experience with HAMMER Augmented Reality.
Expertise of our trainers
"The Alpine TFT offers the optimal treadmill for running athletes. Thanks to the excellent cushioning, you run in a way that is particularly easy on your joints. In addition, the treadmill convinces with a very high final speed, as well as incline."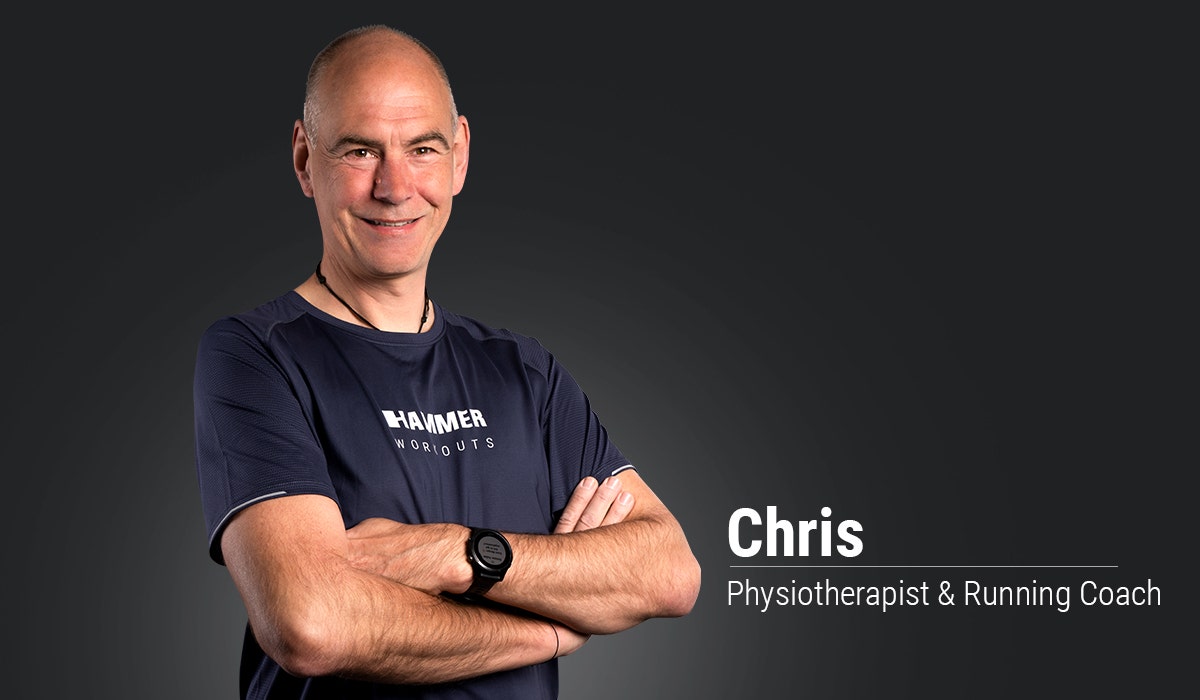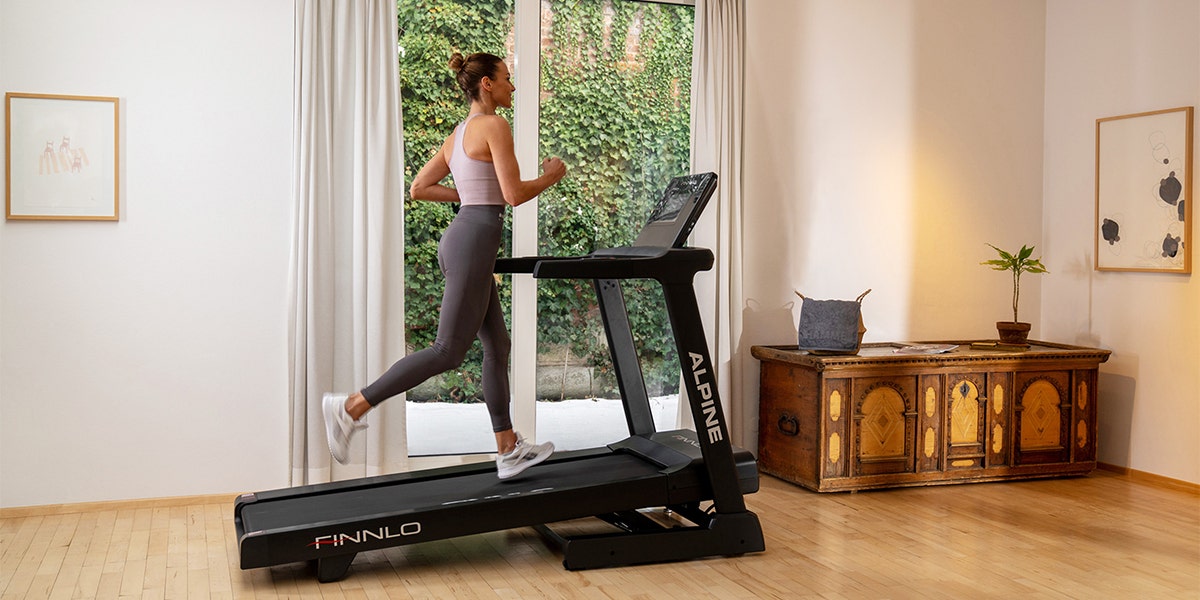 Running like in nature!
The large running surface guarantees safety and comfort during training. In addition, the padded XXL surface relieves your joints and ensures a running feeling like on the forest floor.
With just one touch
Assign your desired speed or incline setting to each of 4 quick-select buttons. The buttons are perfectly placed and allow for easy operation even while running. The total of 8 quick buttons bring you to your goal with just one touch and thus offer you an even more efficient workout!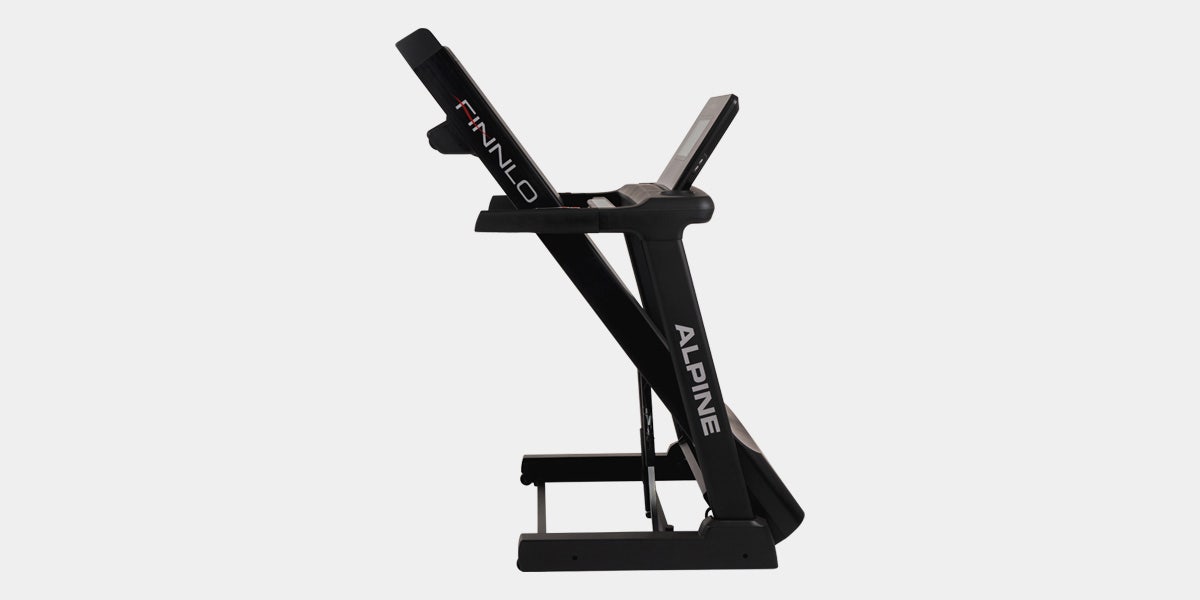 Finds a place in every living room
Fold, roll, ready! With the help of the folding mechanism and the smooth-running transport wheels, you can store your treadmill in no time after a successful workout.
Your pulse always in view
By placing the pulse sensors in the area of the hand rest, you can always check your heart rate. The values are directly transmitted to the high-quality TFT display. This ensures safe and controlled running training at all times. For even more constant measurement results, we recommend a chest strap, also available in our shop!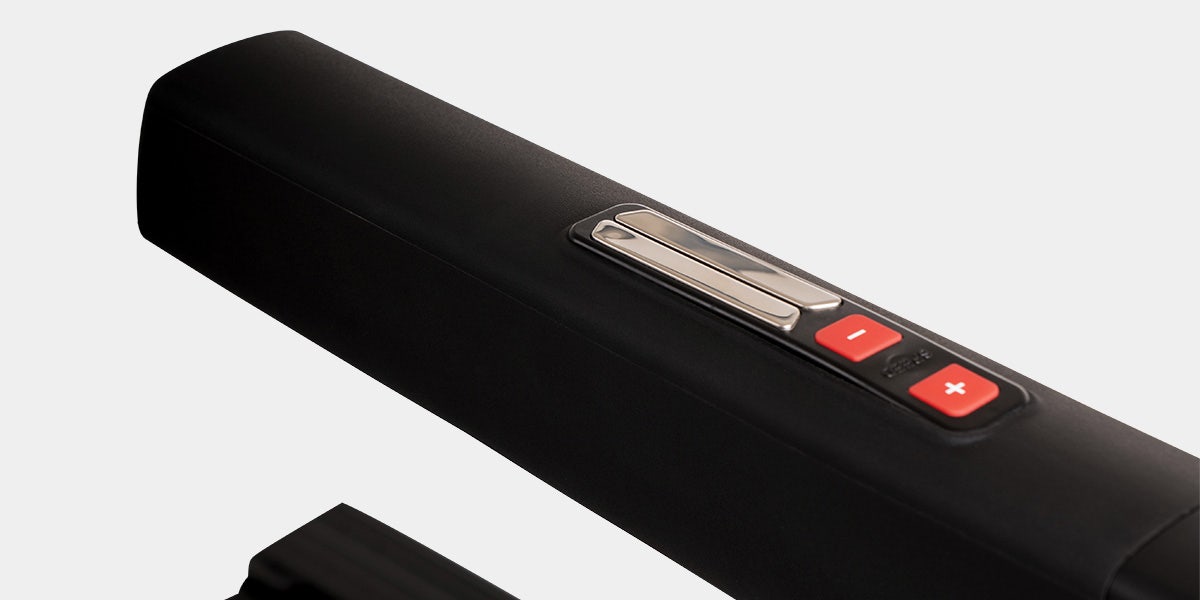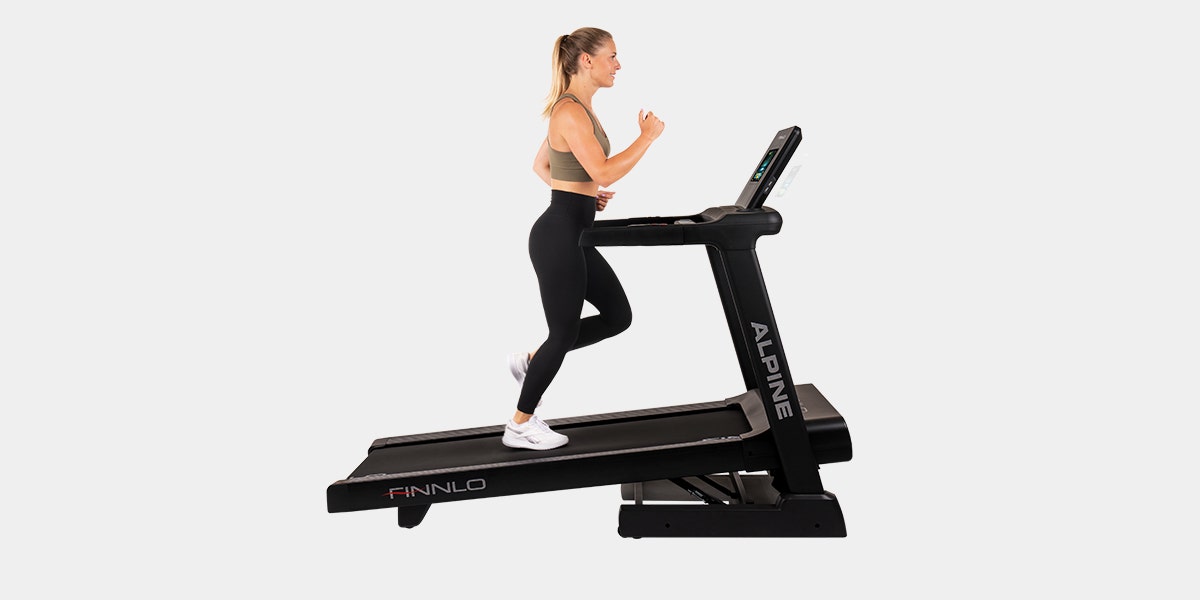 Withstands any load
With a gradient of up to 12 %, in 12 steps and a top speed of 22 km/h, every athlete will reach his or her limits! The high-quality workmanship of the quality components withstands even these extreme loads permanently. Pleasant running smoothness and a smooth motion sequence are a matter of course!
Very quiet, easy to set up, many programmes, relatively compact, looks good and fits well with our interior design.
Georg
I was lucky enough to be able to test several devices in the shop, I needed a device for home, I am 190cm and could run my 15 km/h well on the treadmill, I am very satisfied.
Sabine
I have been using the treadmill for several weeks and am very satisfied with it. The incline and speed meet my requirements and I also like the look of the device.
Lars
Kinomap & Zwift
Best entertainment on a large display. Use the modern fitness apps Zwift and Kinomap and make every workout a pleasure. Compete with other athletes and discover virtual routes. Your favourite Netflix or Prime Video series can also be watched on the crystal clear 10.1" TFT display. Here you always have all relevant training data in view, perfectly readable. Get that extra boost of motivation from your Spotify fitness playlist or a USB stick.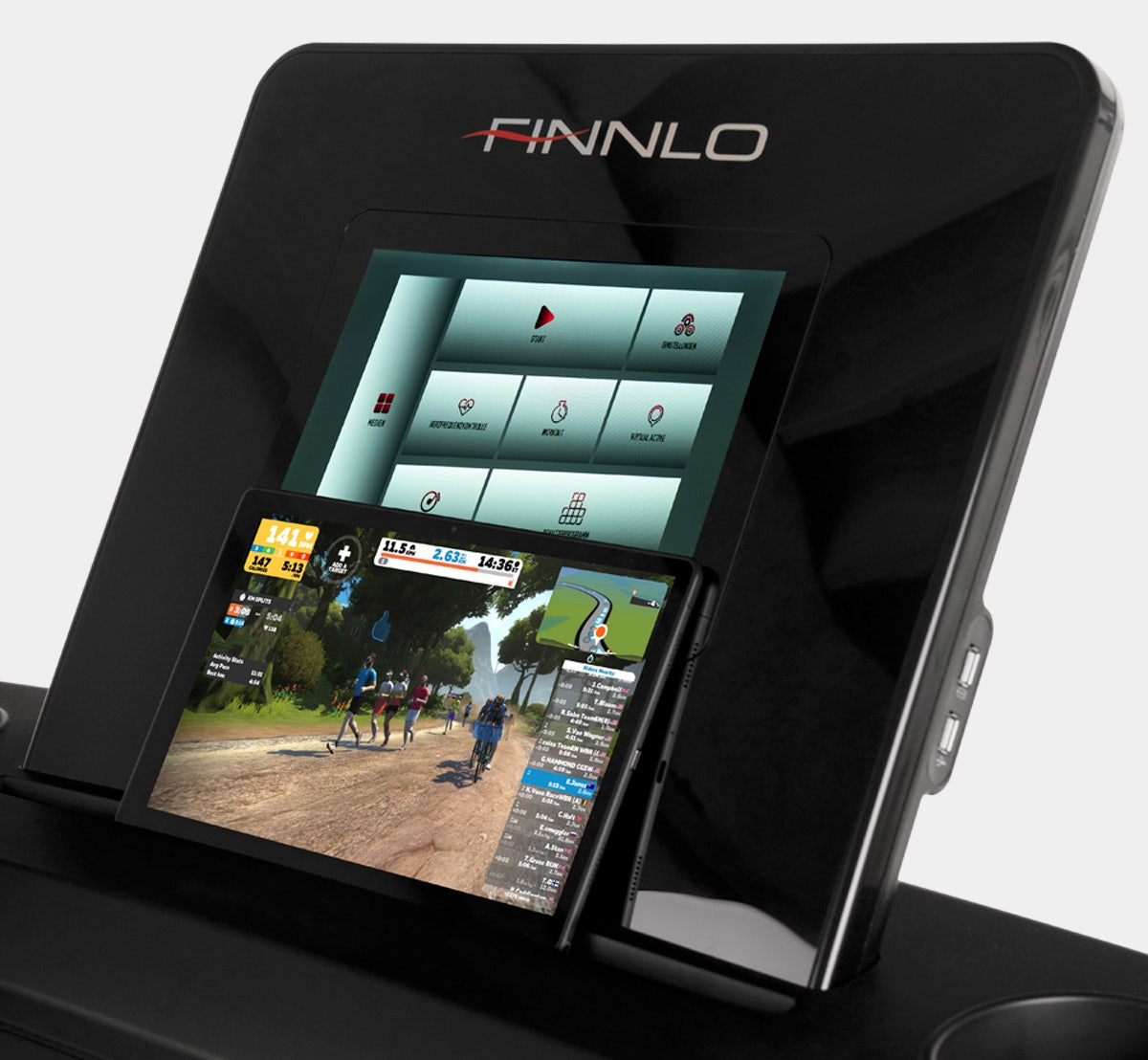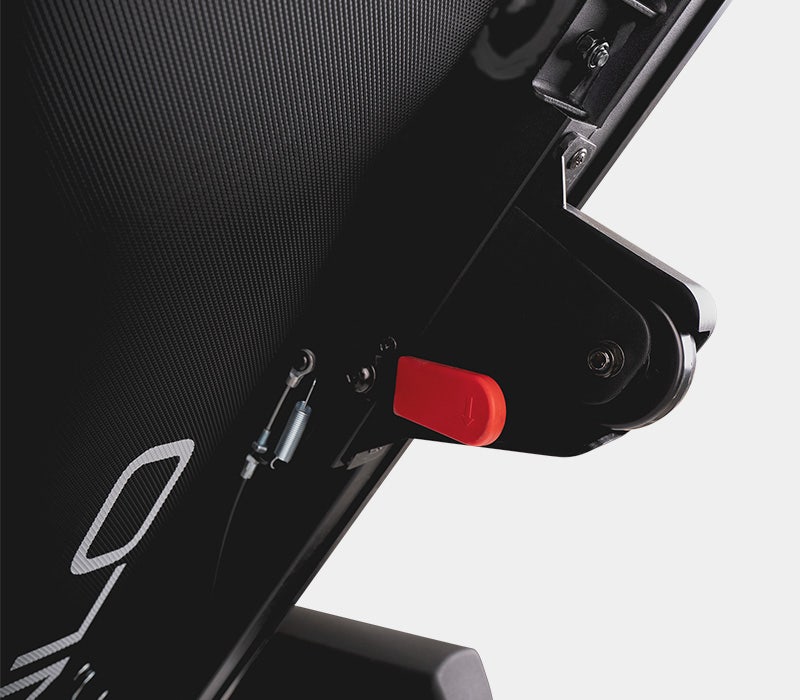 Convenient folding function
The Alpine TFT folds easily with minimal effort thanks to its clever design. Unlike many other treadmills, the running surface can be adjusted to a completely vertical position. This allows the treadmill to be stored quickly and easily next to a cupboard or in a corner.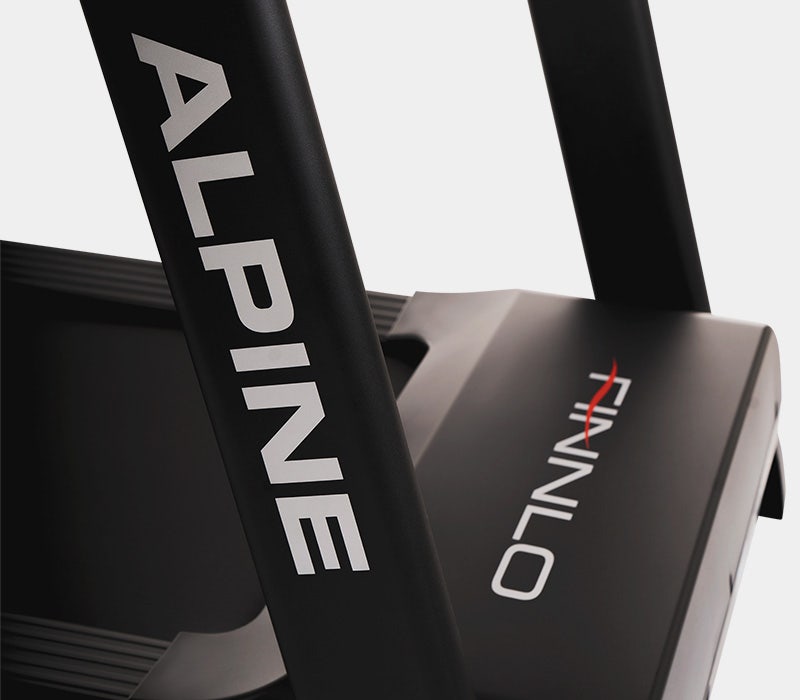 Perfectly thought out
Athletes with a maximum body weight of 160 kg cannot do without this unique treadmill. The narrow dimensions of 196 x 88 x 144 cm and the robust multi-point support system make this treadmill the perfect training partner.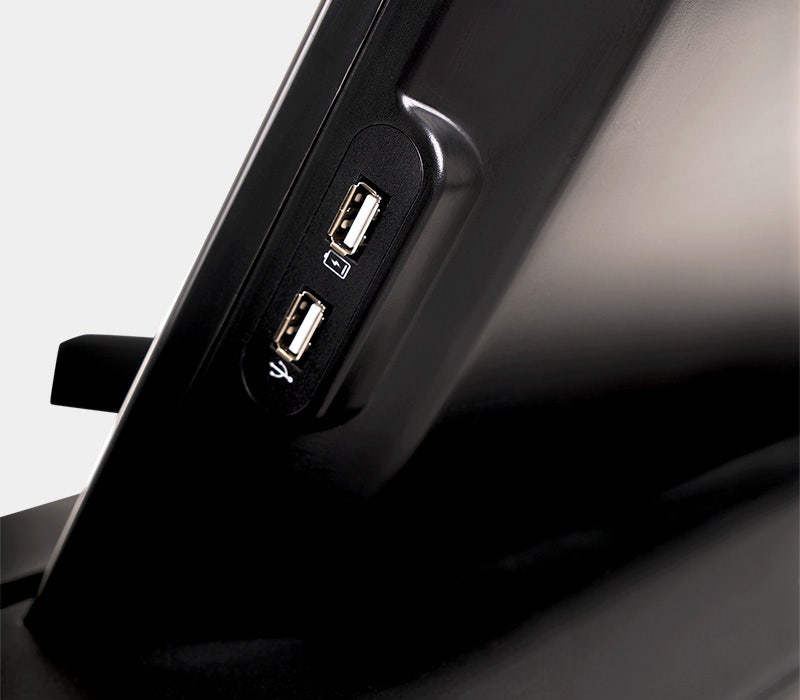 Always full batteries
With the additional USB ports, your multimedia access is guaranteed at all times. Low battery, no problem, your tablet or smartphone can always be charged. So you'll never miss a workout or be interrupted during your session!
By the way, a holder for your tablet or smartphone is already integrated.
Computer
Display
10.1" TFT Touch Display
Multimedia
App, Bluetooth, Speakers, Tablet support, USB
Operation
Touch, buttons, 2x 4 self-programmed buttons
Integrated pulse receiver for chest belts
5 kHz
Display
Load profiles
Distance, Speed, Heart rate, Calories, Incline, Time
Programs and profiles
Heart rate controlled programmes
3
Dimensions and weight
Build up size (L x W x H)
196 x 88 x 144 cm
Folding dimension (L x W x H)
132 x 88 x 163 cm
Other features
Incline
0-12% in 1% Schritten, motorisch verstellbar
Transportation rollers
Yes
Performance
2.5 hp (continuous power) / 6.5 hp (maximum power)
DIN Norm
DIN EN ISO 20957 -1/6
Shipping
Delivery time
4-8 working days
Scope of delivery
Alpine TFT
Delivery Information
Delivery to curbside (Please leave your phone number when ordering, so we can arrange a suitable delivery date for you)
Private use
on the main frame
10 years
Clients ask, our fitness experts answer
Do you need more information about the product? Ask your question here. Our fitness experts will answer quickly and easily.
Our recommendation for you